Need a safe place to store your stuff during holidays?
At Urban Spaceman we supply, collect and deliver storage boxes to your door for FREE*, storing them securely at our smart storage facility awaiting your return.
Urban Spaceman Storage is not a removal company
We are building our business to help people through major life transitions by taking care of the most important details of a move.

No need to travel to and from storage warehouses – the Urban Spaceman collects & delivers your storage boxes at a time to suit you.

Short or long term storage – store your items for as long as you like!

You only commit to storage 1 month at a time.

You decide what you want back and when; just let us know 3 working days before and the Urban Spaceman will deliver!

No long contracts.

Collection & delivery service to your door for FREE*.

Storage boxes provided to you for FREE.

Only pay for what you actually store.

No large deposits.
For more information please contact us via the link below.
*Delivery of your items is free of charge within 10 miles of your university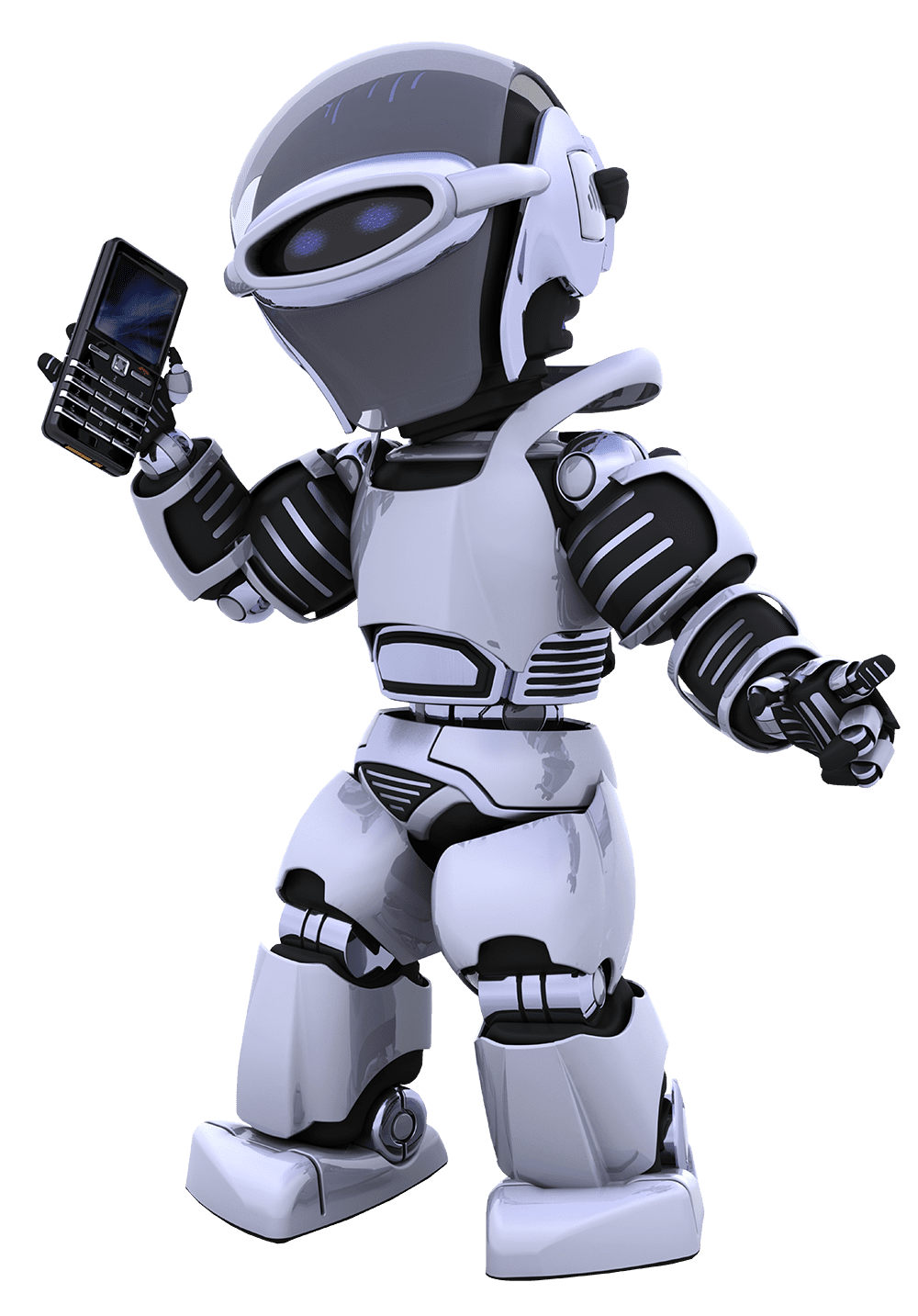 A wise alternative to traditional movers and van rentals.
With Urban Spaceman Storage boxes, your belongings only have to be loaded and unloaded once. Traditional moving companies typically unload and reload belongings along the way, subjecting them to increased handling and unnecessary wear and tear.
Remove the stress and hassle of renting, loading, driving and returning a rental van. Save yourself time, money and risk by working with Urban Spaceman Storage, a moving company that is here to help you do it your way.
Student Storage
We are in close association with the University of Surrey, the University of Sussex, Brighton University and the Royal Holloway University of London. We are looking to expand our interests in other universities in the very near future. By using Urban Spaceman, students can forget about all the stresses and strains that come with storing their belongings for any length of time and concentrate fully on their studies.
Our customer service team is here to answer all of your questions and make this process as simple as possible. Call us today on 01483 200313, or simply use the contact form on the contact page.
Subscribe to our newsletter
Sign up with your email address to receive news and updates